Slagelse Lift - Approved lift workshop
We have our own approved workshop staffed with skilled staff. Our workshop is randomly inspected by the Danish Technological Institute under the Lift Control Scheme. This is your guarantee that all equipment, as required by law, has undergone a major overhaul at least once a year.
If you have further questions, or want a non-binding offer for inspection / repair of your lift, contact us on +45 70 200 433, or send an email to: al@slagelselift.dk
We are also your workshop – We also offer to carry out inspections, repairs and possibly annual inspection of your equipment.

Slagelse Lift - Your service provider

Liftopmålinger
We inspect free assignments to ensure that you get the right lift for the assignment. On a daily basis, we have consultants running throughout Zealand, and can respond quickly with professional and competent guidance.

Delivery
We offer delivery of lifts to the workplace. When ordering, ask if you want the lift brought through a narrow passage or a narrow gate. Be aware that you as a customer take responsibility for coating etc.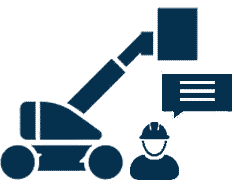 Instruction & operation
We provide set-up assistance and provide demonstrations in the use of the equipment, so that your crew is dressed for the task. This must be requested when ordering. A short instruction is included in the rental price, if you want installation assistance and / or to be helped with the task, we can also handle this and settle per. commenced hour.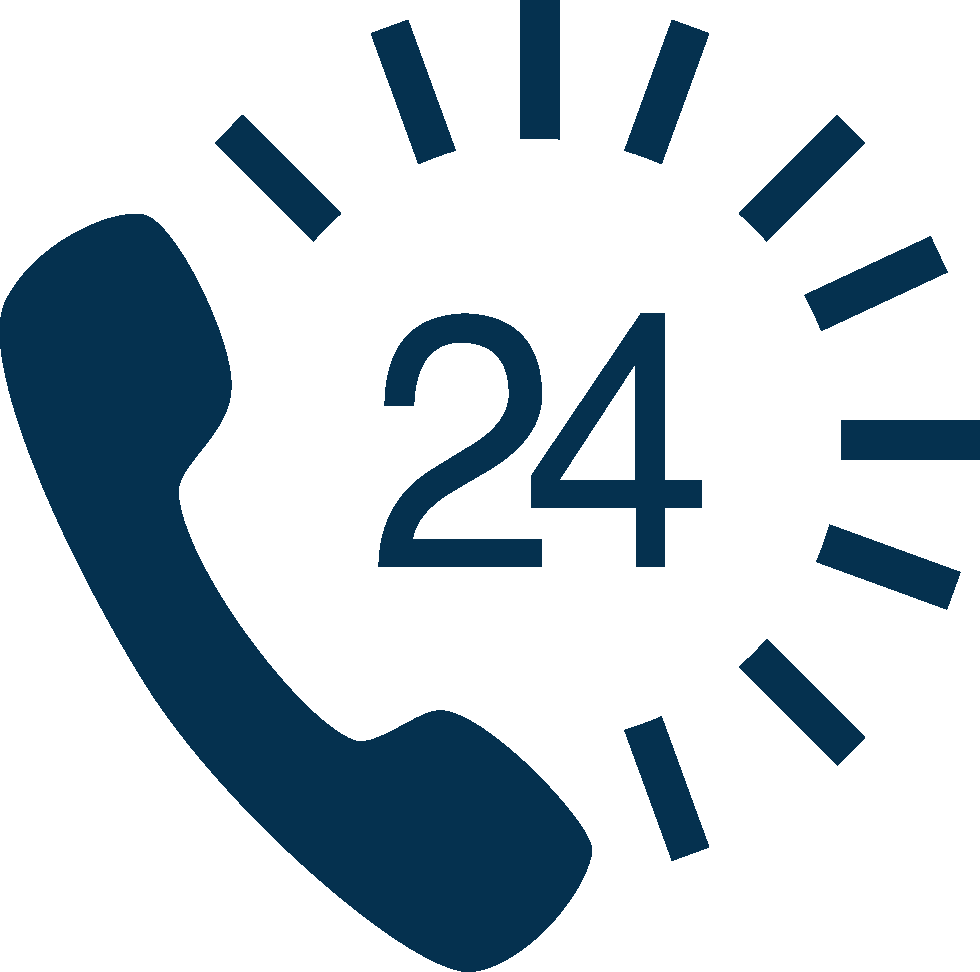 Guard arrangement – 24 hour service
You can always get in touch with us. The on-call system takes effect outside our normal opening hours. We provide fast and efficient service on our main number 70 200 433.
On-call duty is charged at DKK 1,900.
Roadblock
Roadblocks contain many different elements from planning to dismantling.
We can offer to take care of everything from preparation of marking plan, availability permit, setup, maintenance to dismantling.
Slagelse Lift rents out all kinds of traffic measures in connection with work on and by the road, which require regulation of traffic.
Road plates
We are capable of delivering in road plates, both plastic and iron.
We supply plastic drive plates with a load capacity of up to 70 tonnes. For the transport of plastic license plates, we offer electric license plate trolleys, thereby avoiding the plates having to be carried / pulled and thus ensure a better working environment. The carriages are characterized by being flexible and capable of performance regardless of terrain. 4-wheel steering ensures a very small turning radius.
Skal der bruges jernkøreplader til f.eks. diverse renoveringsopgaver, på byggepladser, festivaller eller noget helt andet både opmåler, planlægger og leverer vi jernkøreplader. Køreplader sikrer en stabil overflade ved alle former for belastning. Det handler både om sikkerhed og fremkommelighed.